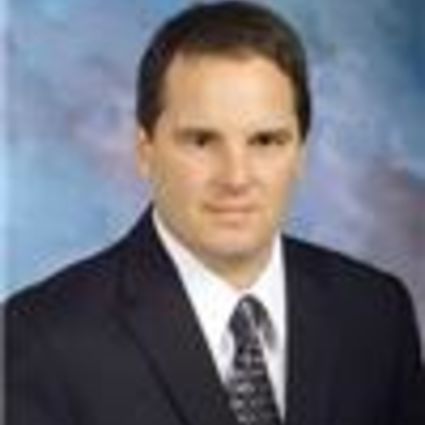 Robert Young, Jr.
A little about me
and why I love real estate
Robert Young, Jr.
Grace Realty Co., Inc.
15 years in the Real Estate business has afforded me much experience with the process of buying or selling your home. I care deeply about my clients and their families, and want to make the experience as stress-free as possible. I strive for total client satisfaction, am ethically solid and am always willing to go the extra mile, to make the most difficult situations as simple as possible for all involved. Please feel free to call, email or text with any questions you may have, no matter how small, and I will help you get the answers you need. Any time. I look forward to getting to know you, and, hopefully, the opportunity to service your Real Estate needs.
TESTIMONIAL: Robert has helped us on numerous occasions, from buying a second home to helping us assess what our rental property was valued at and what a reasonable rent would be. He is extremely responsive and always willing to assist. He always goes that "extra mile." He has been a great asset to us. – Sherri V.